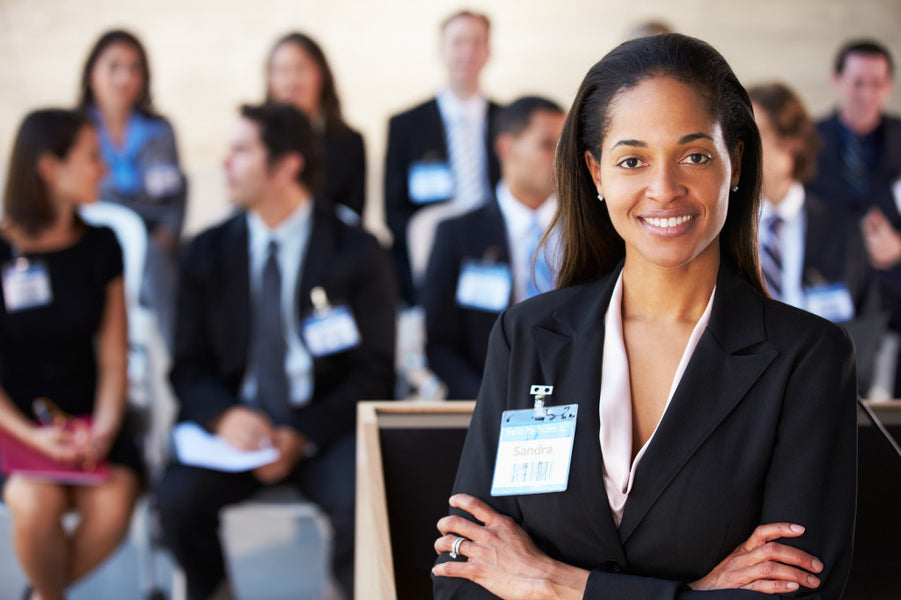 Free Marketing & Entrepreneur Network
At Acetel Health Support, we know how important it is to join hands and support one another in reaching our entrepreneurial goals.  If you have a product to market, please feel free to use this forum to market your product or service and communicate with consumers in the community.  
Go ahead, add a post or upload a photo; the Acetel Health Support team will view your post and publicize it  if the material is acceptable. 
Acetel Health Support love celebrating!!!  Come and join us at one of our many health care events where we celebrate and network with you and the community at large.  Not a healthcare provider, no worries because this celebration is for all to come.  Look out for a commercial in your area and for more information.
---