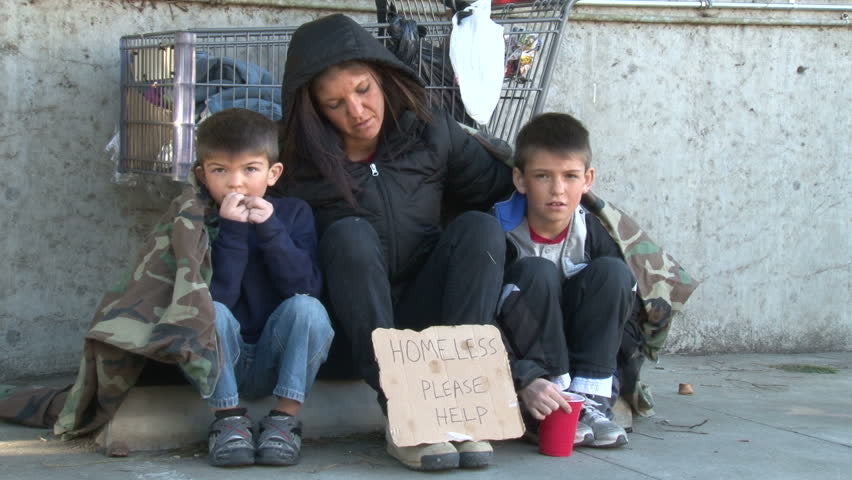 Help Feed the Hungry
Acetel Health Support is participating in Feeding the Hungry at Homeless Alliance in Oklahoma City.  Homeless Alliance is a non-profit organization located at 1724 NW 4th Street, Oklahoma City, OK 73106.  Contact Kinsey Crocker the Director of Communications for Homeless Alliance to see how you can help them help the homeless.  Kinsey Crocker can be reached at 405-415-8439. 
It is a great idea to give and help a homeless child or family when ever you can.  Homelessness is a  major problem in this world we live in.  Homelessness affects us all in one way or another.  Show that you care about the homeless and the problems they are facing.  Contact the local homeless chapter in your area and donate. 
Share your thoughts and ideas for helping the homeless, lets all communicate and get involved.
Acetel Health Support delivered 60 Pounds of Kitty's Cat Fish and 30 Pounds of Fish Flour over the holiday in 2017.  We had an awesome year last year and 2018 has started out great!
Acetel Health Support delivered  200 pounds of Kitty's Cat Fish and 30 pounds of Fish Flour to Homeless Alliance on March 08, 2018.  Join in the fight of stomping out hunger and homelessness.  Have a giving heart and give a homeless person a hand up not a hand out.  Share your story with us of how you gave and helped the homeless or hungry.  Thanks in advance for giving and getting involved.
If you own or work at a restaurant in Oklahoma, contact Don at 918-852-1881 to order and add the one and only famous Kitty's Chicken on your menu.  Your customers will thank you for it!!  
---